FULL SERVICE AMAZON AGENCY
We take care of everything!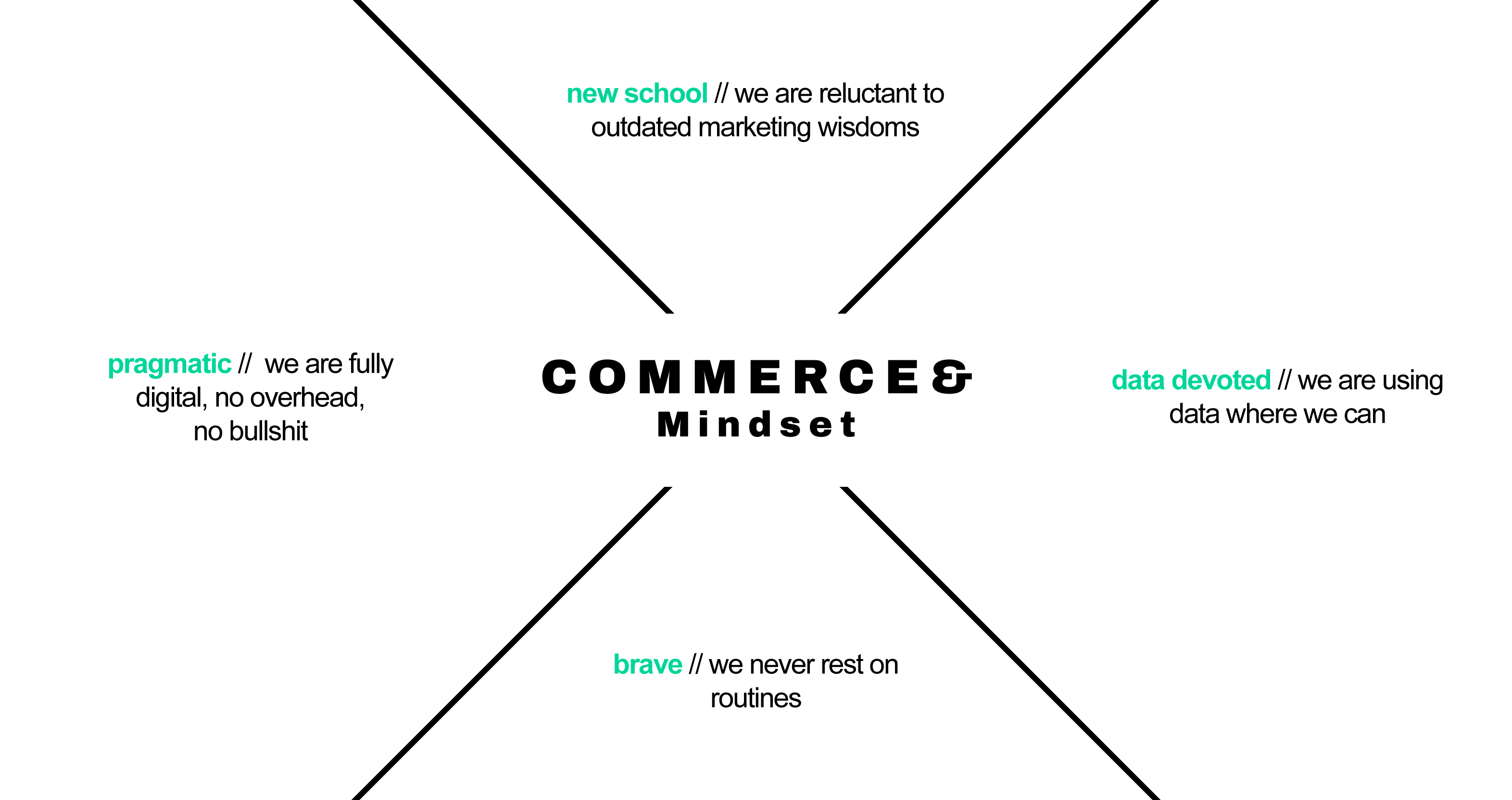 Mindset
New School
We are reluctant to outdated marketing wisdoms.
Data devoted
We are using data where we can.
Pragmatic
We are fully digital, no overhead, no bullshit.
Brave
We never rest on routines.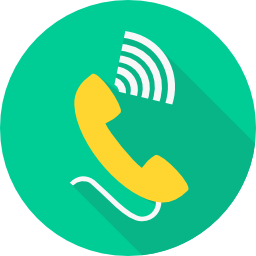 Introduction Call
Let us find out together how we can help you sell successfully on the European Market.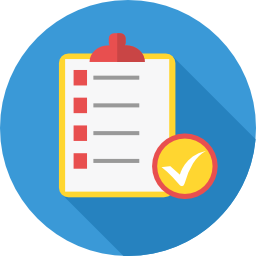 Game plan
We will work out a specific step by step plan to get you going strong on amazon in Europe.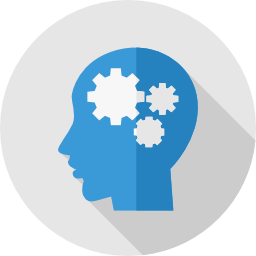 Full Service
We will use our expertise and team to make you and your brand a success on all the European markets.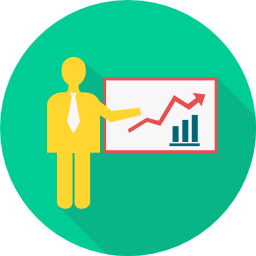 Monthly review
We will keep you up to speed with the C level information you need to run your company and plan your next steps.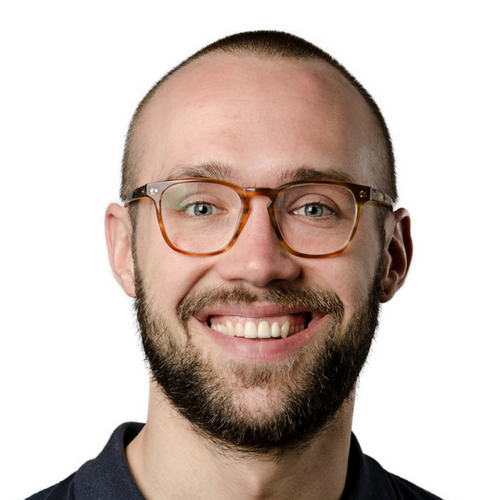 Gil Lang (founder)
Private label and Amazon expert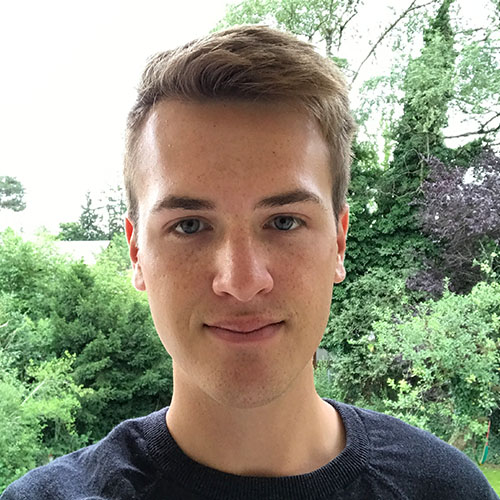 Nathaniel Fischer
Webdesign and Shopify expert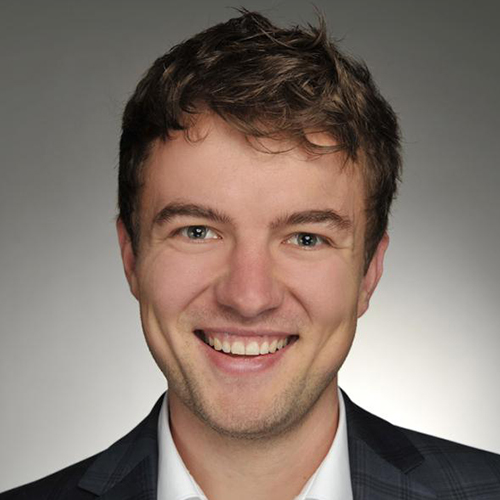 Steffen Otten (founder)
E-Com Strategy and Branding Expert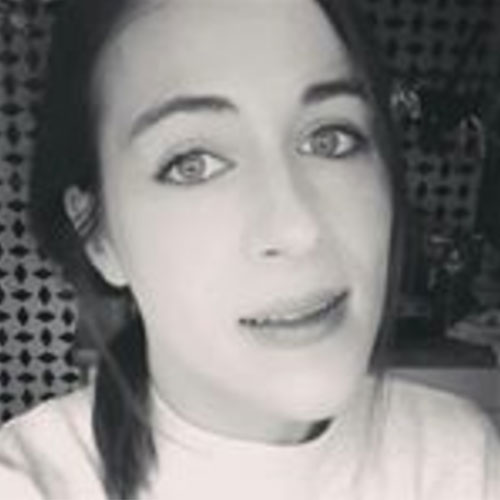 Henrieke Baumgarten
Customer Support expert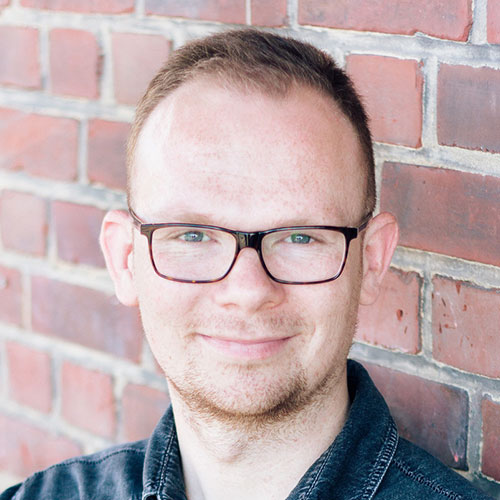 Dustin Fontaine
E-Commerce and Webdesign expert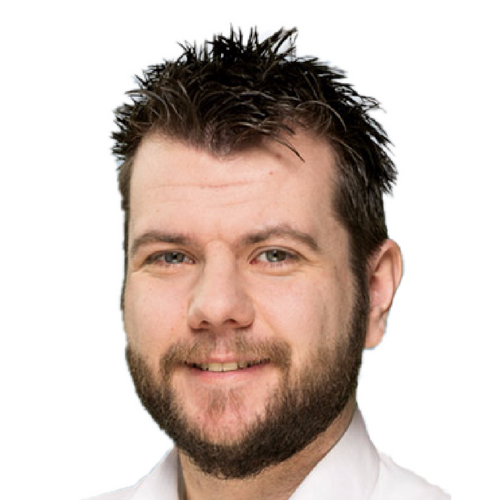 Philip Kleudgen
SEO and Optimization expert
>> Furthermore we have a network of global experts and selected freelancers to help us <<