"Time has come for holistic E-Commerce"
Since 2015 we had the chance to meet many companies that are focusing on isolated online channels. Repeatedly, we heard the same slogans like "we need to sell on Amazon".
Do you really have to or are you just blindly following the masses? We are deeply convinced: for each business model and product there is an individual online roadmap. Maybe Amazon is part of it, maybe not. Maybe your own shop is also a bad idea.
Let´s develop a pragmatic and holistic strategy for selling your products in the online world!
HEC stands for Holistic E–Commerce framework. It is a holistic method allowing every company to develop a successful E-Commerce strategy. HEC is a secret weapon of various start-ups and has also proven to be a major success ingredient for larger companies now thriving in online sales.
HEC in 7 steps
Understand your current system

Identify online potentials

Apply potentials for your success

Assess sales channels

Assess marketing channels

Develop your own formula

Measure success
The method is considering all relevant sales and marketing channels, gives strategic clarity to managers, and prepares the company for an individual channel mix.
HEC compares the options in a very transparent way and makes E-Commerce more tangible, even for team–members new in online sales.
The framework has a long-term horizon while considering the extremely fast moving E-Commerce world.
Got specific questions regarding your online business?
Does an online shop make sense for us?
How can we sell on a global scale fast and effectively?
How can we avoid a dispute with our distributors as we are becoming competitors online?
How can we get more reviews on Amazon by real customers?
We are proud of our team, ideas, brands and customers and like to share this on the stages accross countries. We would feel honored to join your company event or conference to talk about the next level of E-Commerce.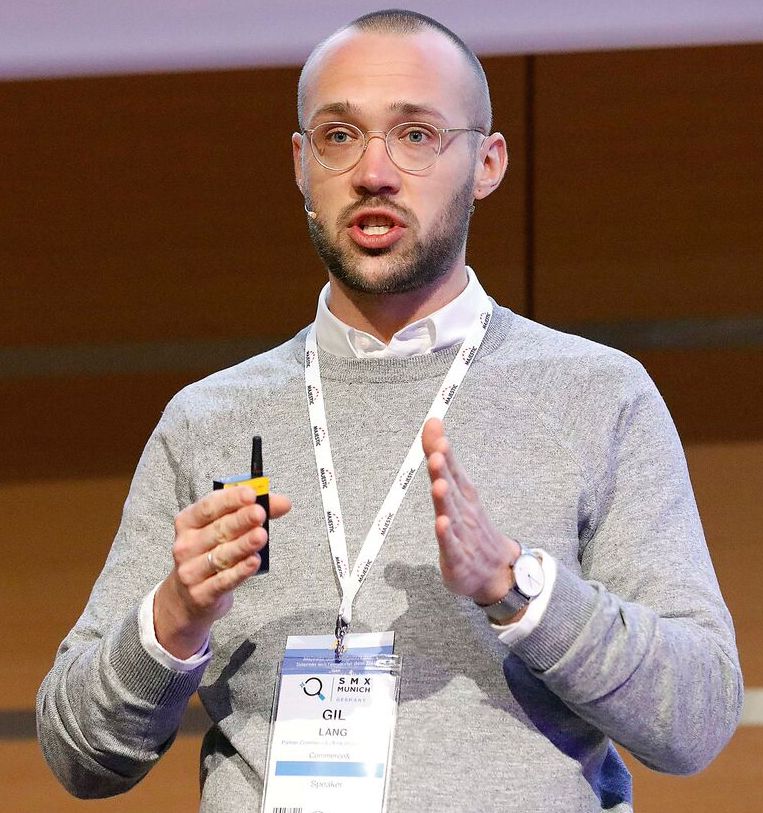 Do you really need to sell on Amazon? E-commerce from a holistic perspective

How small start-ups use E-Commerce to achieve massive growth in a short time

Being successful on Amazon

Competition from the underground: when small private label sellers outpace large brands

Trends in E-Commerce. Be proactive!

Make us of marketplace data – it´s all out there

Private label as success engine

What a car maker can learn from online marketeers