Our laboratory
So far, we have successfully established two own private label brands that were launched purely online without classical marketing communication. These brands also serve as testing environment for new ideas and strategies.
Label: InnoNature
Target group: People with awareness for health and nutrition
Product: Supplements
Performance: 5.000 orders on Amazon.de in 12 months and following fanbase of over 5.000 social media followers that come back for repeat buys monthly on the own online store
Insight: Brandstory and open communication make a huge difference, influencer marketing can be a big success if used the right way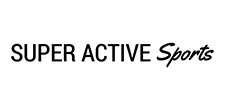 Label: Super Active Sports MARTIAL
Target group: Martial artists
Product: Sports accessories
Performance: Over 500.000€ revenue last year funded by an initial invest of 5.000€
Insight: With the right products and branding Amazon.de can be a great way to launch a new brand into any market.
  There are many possible partnering models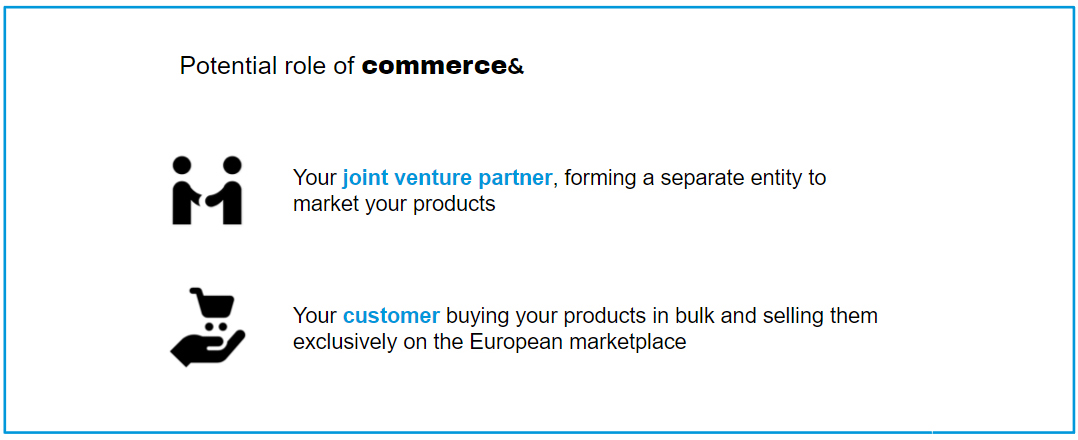 Investment Connector
Connecting start ups that are in the business of selling physical products to capital.